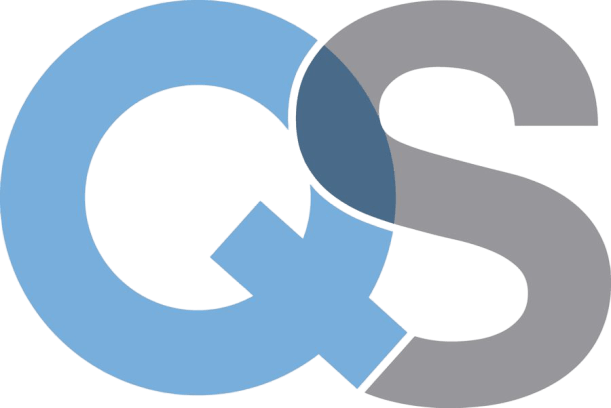 Register for Sample Test
Competition details
| Type | Start date (UTC) | End date (UTC) | Duration (mins) |
| --- | --- | --- | --- |
| Hackathon | 9/7/2020, 7:03:11 AM | 9/8/2050, 7:03:11 AM | 5256000 |
Competition description
This is a hackathon ie a competitive event where programmers come together on a common platform to tackle few problems in a specified amount of time. All the Questions in this hackathon will be related to the scope of semiconductors.The Hackathon will consist of multiple questions that are either:
The Hackathon allows you to code in either
Verilog, System verilog or VHDL.
The winners of the Event (Hackathon) will find their names in the Leaderboard that would be published after the successful completion of the Hackathon.
How to use the platform?
FAQ's
Do I need to have any specific level of degree/qualification to register in this hackathon ?
No, you don't need to possess any degree or qualification to register for this hackathon. If you are an RTL design enthusiast and have the required skill set to take up the challenge, We wanna see you onboard !
What to do if I get stuck or have doubts in between of the hackathon ?
In case you get stuck, please find the "Chat with Us" button at the right hand side of the page. We are always happy to help you with platform related as well as theoretical doubts.
What kind of questions can I expect during this hackathon ?
The hackathon can comprise of 2 kind of questions, MCQ's and Coding type questions.
What all languages are supported for Coding type questions ?
Currently the platform provides you with the ability to code in 3 languages namely Verilog, System Verilog and VHDL.
What is a "Sample test" ?
The "Sample test" is designed to provide all the users the feel of how the platform works. It is an ever running competition and will have no results or evaluation.
Contact Us
In case of any issues or queries contact us via the following channels:
Use the "Chat with Us" button at the right hand side of the page
Our Social media pages
Spread the word