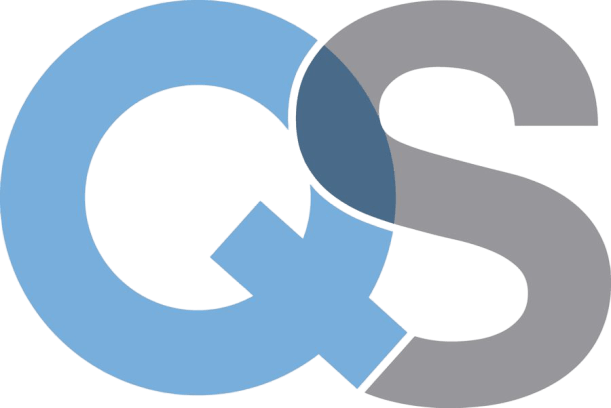 Register for Verilog - Module-by-Module
Tutorial details
| Type | Start date (UTC) | End date (UTC) | Duration (mins) |
| --- | --- | --- | --- |
| Tutorial | 1/4/2021, 12:10:00 PM | N/A | N/A |
Tutorial description
This is a tutorial series which caters to the needs of semiconductor enthusiasts and aspirants, QuickSilicon provides a step by step interactive form of learning series where they can develop their skill sets that are in correspondence with the current industry standards.The Tutorial will consist of multi step interactive modules to be coded by the participants as per the guidance.The Platform allows you to code these tutorials in Verilog or System verilog
Hopeful that you can learn something valuable from here.
FAQ's
Do i need to have any specific level of degree/qualification to register in this tutorial ?
No, you don't need to possess any degree or qualification to register for this tutorial. If you are a Semiconductor enthusiast with a thirst to learn something new everyday, We wanna see you onboard !
What to do if i get stuck or have doubts in between of the tutorial ?
In case you get stuck, please find the "Chat with Us" button at the right hand side of the page. We are always happy to help you with platform related as well as theoretical doubts.
What kind of tutorials can I expect on this platform ?
We are working really hard to comeup with more fun and interactive tutorials for the latest topics in the industry that will cater to the whole spectrum of the industry ranging from Verilog tutorials to RISC V. For all the latest updates stay tuned to the Events section of our Website or you can follow us on our Social media pages.
What all languages are supported for tutorials ?
Currently the platform provides you with the ability to code in 3 languages namely Verilog, System Verilog and VHDL. According to the need of the Tutorial the language support will be available to the participants from the aforementioned.
Can I request a "Tutorial"
We would love to hear from you, be it feedback on the platform or some request. Leave us a message through any means mentioned in the Contact Us Section. And we will try to make it happpen for you.
Contact Us
In case of any issues or queries contact us via the following channels:
Use the "Chat with Us" button at the right hand side of the page
Our Social media pages
Take a sneak peak at the course !
Proceed
Spread the word